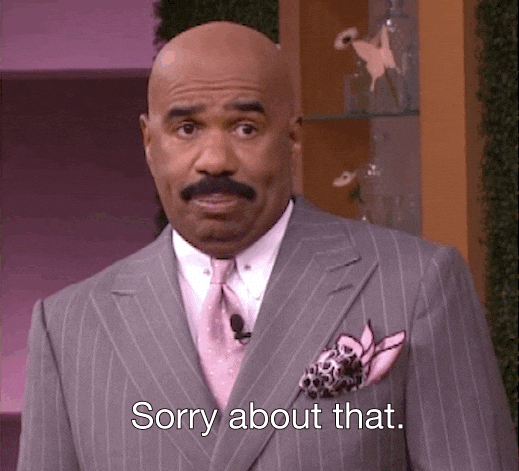 Sorry y'all. I had to pull these free beats down, but it's only temporary.
I'm currently involved in a number of projects, and artists are going through everything I've got available for exclusive use.
Don't worry, I'll have some NEW free beats going up as soon as possible, so keep checkin back.
---